Get cryptocurrency at your doorstep,
or at your nearest convenience store.
UPDATE: We regret to inform you that AngbaoShop is no longer in operation.
Your redeemed balances are safe (and usable) and will be this way for eternity .
(well, as long as you don't lose the physical card – so keep it safe!).
.
Thank you for your support through the years.
Singapore's first true
cryptocurrency top-up cards.
We are proud to be homegrown in the little red dot of Singapore.
Buy as much or as little as you like – over-the-counter or sent to your doorstep.
No complex KYC's or verifications required. We know you value your privacy, and so do we.
Bring everywhere.
Give anyone!
Buy Angbaos for your loved ones – don't give them just a red packet of $28, give them the gift of cryptocurrency which could potentially rise exponentially!
How would you like to give your family and friends a digital piece of the future?
..or, if you like, you could just buy Angbaos for yourself and keep them till they moon!
As Real as Cryptocurrency
Gets, Ever.
This is as real as it gets with cryptocurrency. You can store it in your safe, or in your Milo tin where you stash your gold ingots.
Your crypto is stored safely "offline" in the Angbao cards 24/7/365, and it's impossible to be hacked!
As long as you keep your Angbao safe, your precious assets will be safe, too!
(The card *is* your hardware wallet.. and it's FREE OF CHARGE!)
Get almost any
major cryptocurrency
right away!
When you activate your Angbao, you will be asked which cryptocurrency you would like to redeem the stored balance for.
You can redeem almost every major cryptocurrency* at the moment!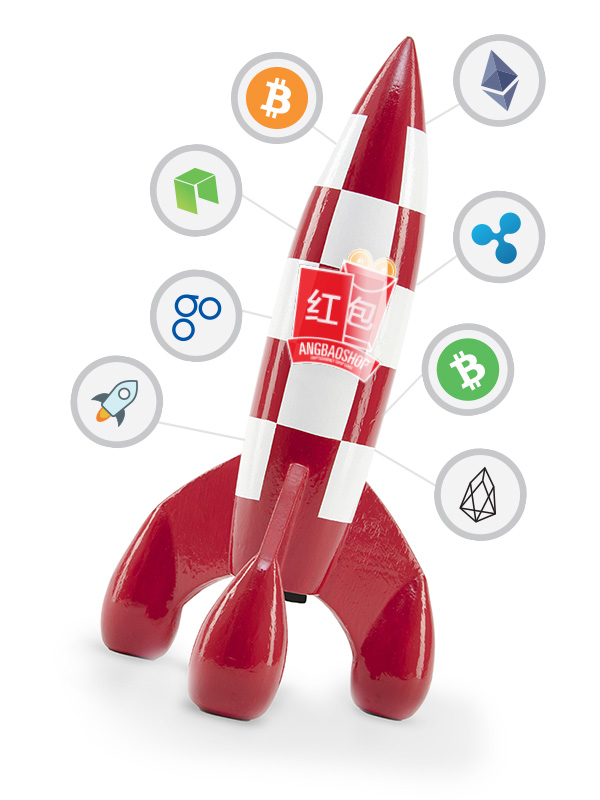 Free Islandwide
Doorstep Delivery
(Except Sentosa, Tuas & Restricted Areas)
Activate
Anytime,
Anywhere
As long as you have
Internet access
Get your Angbaos
Right Away!
Order now, and we'll get your Angbaos shipped out the very same day.
Your Angbaos will arrive faster than you expect, promise!
$28.00 – $888.00Select options